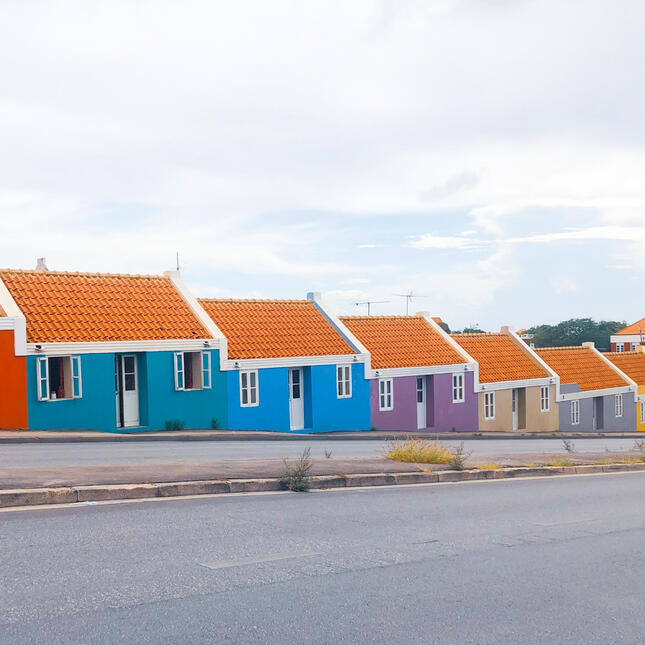 Vonnie Williams
---
Food, Culture & Travel Writer | Food & MarTech Content Marketing Writer | NYC Area + Houston
About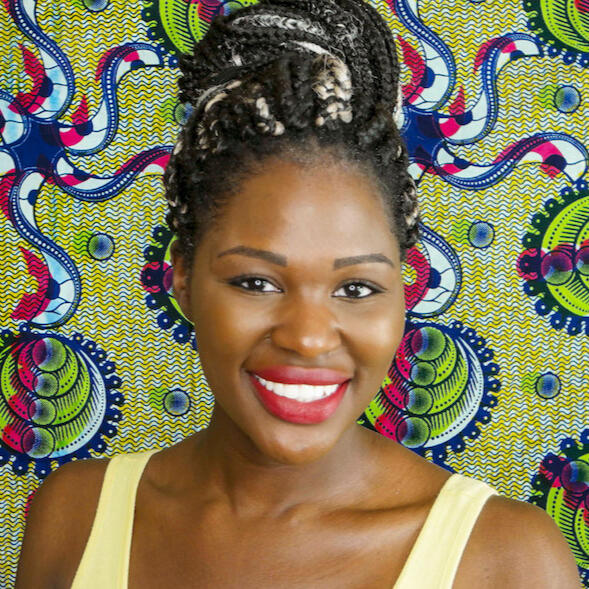 Thanks for stopping by!

I've worked a variety of jobs (ask me about my time as a parking enforcement officer), but I've called marketing my professional home for over five years. From Hinge and Rosetta Stone to Blink Fitness and TJMaxx, my work in MarTech startups gave me the opportunity to work strategically with great brands. After a few years and plenty of amazing experiences, I added writing and content marketing for the food industry to the list—and haven't looked back.

When I'm not untangling complex information into simple, engaging content for various audiences, you can catch me writing for publications like Food & Wine, Condé Nast Traveler, Eater, Serious Eats, and more, editing travel guides and traveling (with my ever-growing bucket list), eating more ice cream than I would ever admit to any human, and cooking the easiest recipes from my cookbooks. Want to find out more about my work? Click here to learn more about my work in food, or here for my MarTech work.
Publications
My words can be found in many places, including Food & Wine, Eater, Condé Nast Traveler, and Serious Eats (my piece was one of their favorite features of 2019). I've edited travel guides for Atlas Obscura and written for Gastro Obscura, a James Beard Award nominated food and travel site. I also wrote a popular piece for TASTE Cooking that was featured for a few days on their homepage—and was even narrated on their podcast!
---
Content Marketing
Clients
From cookware startups creating quality products to multinational corporations, I support the growth and engagement goals of companies through content creation and strategy.
---
Copywriting
I was the sole, in-house copywriter for Kings Food Markets and Balducci's, two regional, gourmet food markets with stores in the Northeast. I wrote everything—from website copy and store signs to emails, magazines, and product labels! Working with a team of designers, I was responsible for crafting the voice of two distinct brands. Here are a few samples of my work.
Web copy and signs
Rebranded the new Kings website
Revamped the style of the weekly emails sent to an audience of 70,000 customers (improving the overall open rate from 15.7% to 19.5%)
Created monthly magazines sent to over 160,000 households
Composed copy for store signs & flyers
Created tasting notes and product descriptions for Balducci's new Artisanal Olive Oil Subscription Box
Edited and proofread recipe cards
Conceptualized and wrote product & event emails
Upgraded one of the most popular menus at Balducci's
Authored copy for the brand's magazines & product postcards
As a former Client Manager, I consulted with major brands on email and mobile marketing best practices, created email funnels, and provided content strategy for maximum engagement and sales. I've been known to take a client (or three) from the brink of terminating contracts to signing multi-year deals. While working in the email and mobile marketing automation space, I also wrote B2B content for Return Path's blog (now Validity) on the benefits of loyalty programs, increasing email conversions, and more. I'm available for writing anything on marketing automation, email & mobile marketing, e-commerce, and social media.
Let's Work
...if you want someone who can tell your story, in your words and voice—while making sure you're reaching the right audience, at the right time.

Services
Content Marketing
Copywriting (Web, Mobile, Video & Social Media)
Editing/Proofreading
Email Marketing Strategy & Consulting
Blog Posts
Site Content Audits & Reports
Contact
Would love to hear from you. I'm at [email protected], or you can fill out the form below!