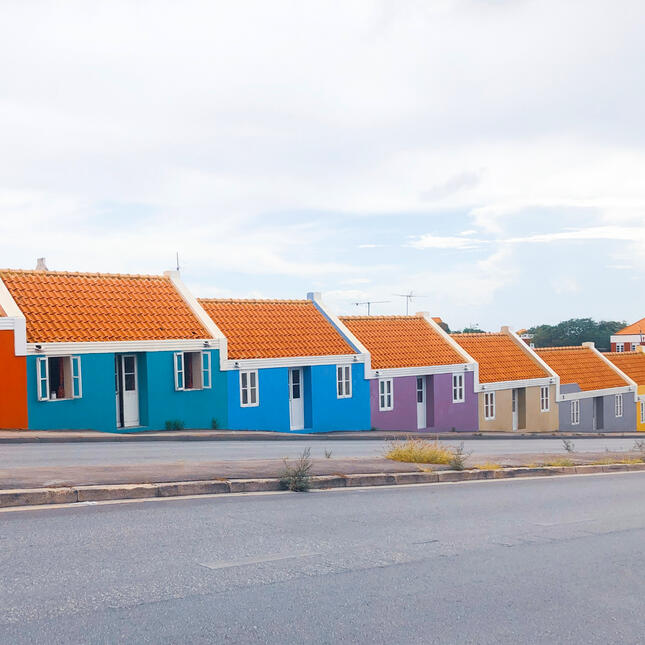 Vonnie Williams
---
Food Writer | Content Marketer & Strategist | Copywriter | NYC Area + Houston
About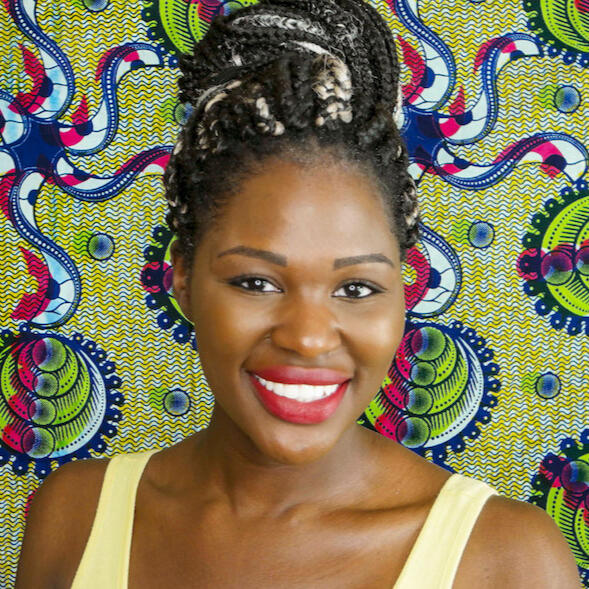 Thanks for stopping by!I've worked a variety of jobs (ask me about my time as a parking enforcement officer), but I've called marketing my professional home for over seven years. From Hinge and Rosetta Stone to Blink Fitness and TJMaxx, my work in MarTech startups gave me the opportunity to work strategically with great brands. After a few years and plenty of amazing experiences, I added writing and content marketing for the food industry to the list—and haven't looked back.When I'm not untangling complex information into simple, engaging content for various audiences, you can catch me writing for publications like Food & Wine, Condé Nast Traveler, Eater, Serious Eats, and more, editing travel guides and traveling (with my ever-growing bucket list), eating more ice cream than I would ever admit to any human, and cooking the easiest recipes from my cookbooks.
Publications
My words can be found in many places, including Food & Wine, Eater, Condé Nast Traveler, and Serious Eats (my piece was one of their favorite features of 2019). I've edited travel guides for Atlas Obscura and written for Gastro Obscura, a James Beard Award nominated food and travel site. I also wrote a popular piece for TASTE Cooking that was featured for a few days on their homepage—and was even narrated on their podcast!
Brands
From cookware startups creating quality products to multinational corporations, I support the growth and engagement goals of companies through copywriting and consulting.
Let's Work
...if you want someone who can tell your story, in your words and voice—while making sure you're reaching the right audience, at the right time.Services
Content Marketing
B2B & B2C Copywriting
Editing/Proofreading
Consulting
Email Marketing Strategy
Blog Posts
Contact
Would love to hear from you. I'm at [email protected], or you can fill out the form below!